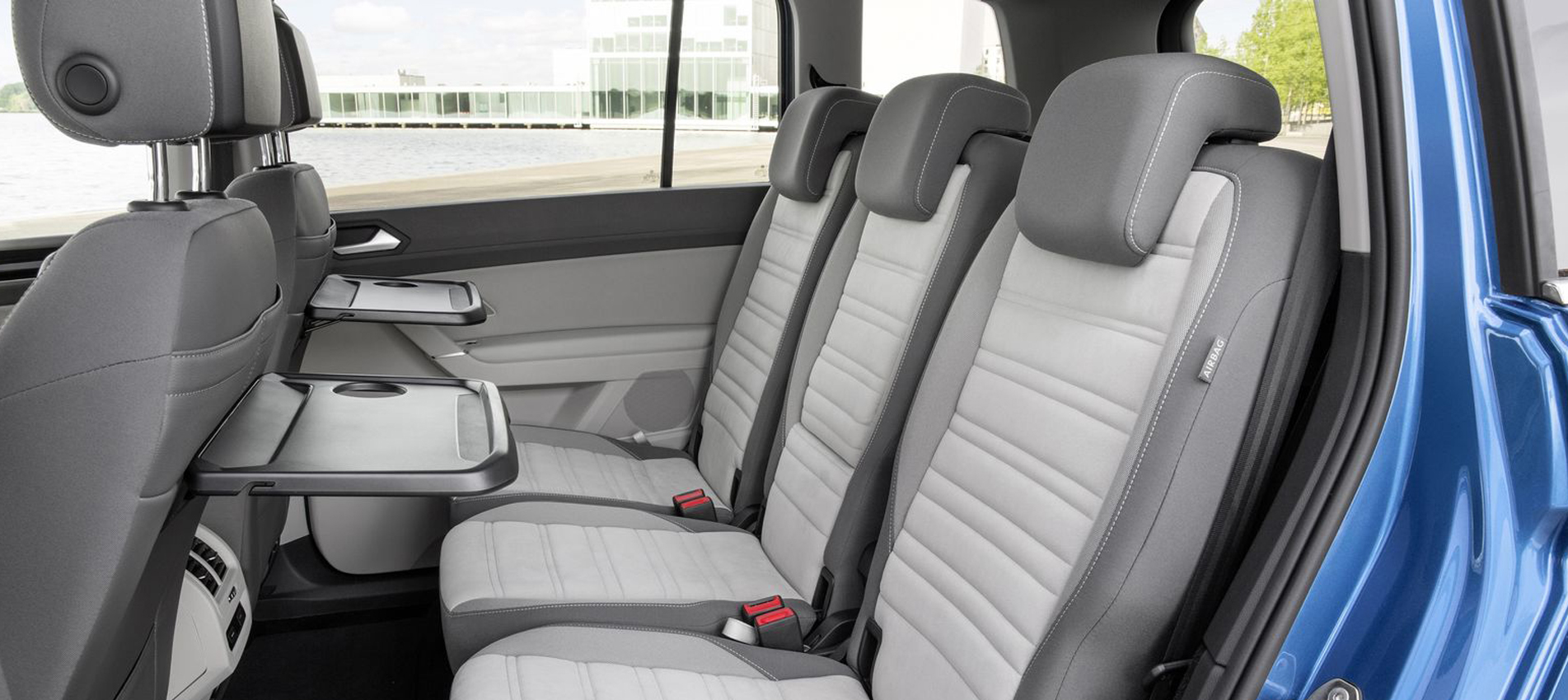 The City of Tetouan
Location, demographics and climate. The city of Tetouan is located in the north-central part of the Kingdom of Morocco along the Martil River (Wadi Martil). The city is located on a rocky plateau detached from the southern flank of Mount Dersa. It is located at a distance of 11 km from the Mediterranean Sea.
The city of Tetouan has 380,787 inhabitants.
The city has a warm temperate climate. The average temperature is 18.1 °C. The average annual rainfall is 686 mm.
History. It is above the current city of Tetouan that the Roman colony called Tamuda was located. The city was inhabited in the ninth century by the Idrīssides. It was only in the 14th century that it was fortified by the dynasty Marīnide. The fortress of the city of Tetouan was, for a long time, a corsair stronghold. It was later destroyed by the Spaniards. During the 15th century, Moorish and Andalusian refugees settled there, fleeing the Spanish Reconquista. It was finally seized by Spanish troops in 1860. The Tetouan City became the capital of Spanish Morocco, and General Francisco Franco made it his headquarters. The city was returned to Morocco in 1956.
Today, the new Spanish city still has the appearance of an imperial city. The old Andalusian Moorish city (Medina) is one of the best preserved medinas in Morocco. This medina is surrounded by walls and is home to 36 mosques and has 7 gates. The old city stretches up the hill from the river. This particular location gives the impression to those arriving from the south and west that the old city rises above them. The city of Tetouan has inherited the nickname of 'white dove' because of this visual effect associated with the white walls of the city. In 1997, the old city of Tetouan was classified as a UNESCO World Heritage Site.
Tourist places. The city of Tetouan has a special charm. It has many tourist places that are worth a visit. The main tourist places that can be visited are the medina of Tetouan, the souk El Hots, the district of tanners, the Usâa Square, the Moulay El Mehdi Square, Dar El Makhzen, the Museum of Moroccan Art, the Craft School and the city walls.