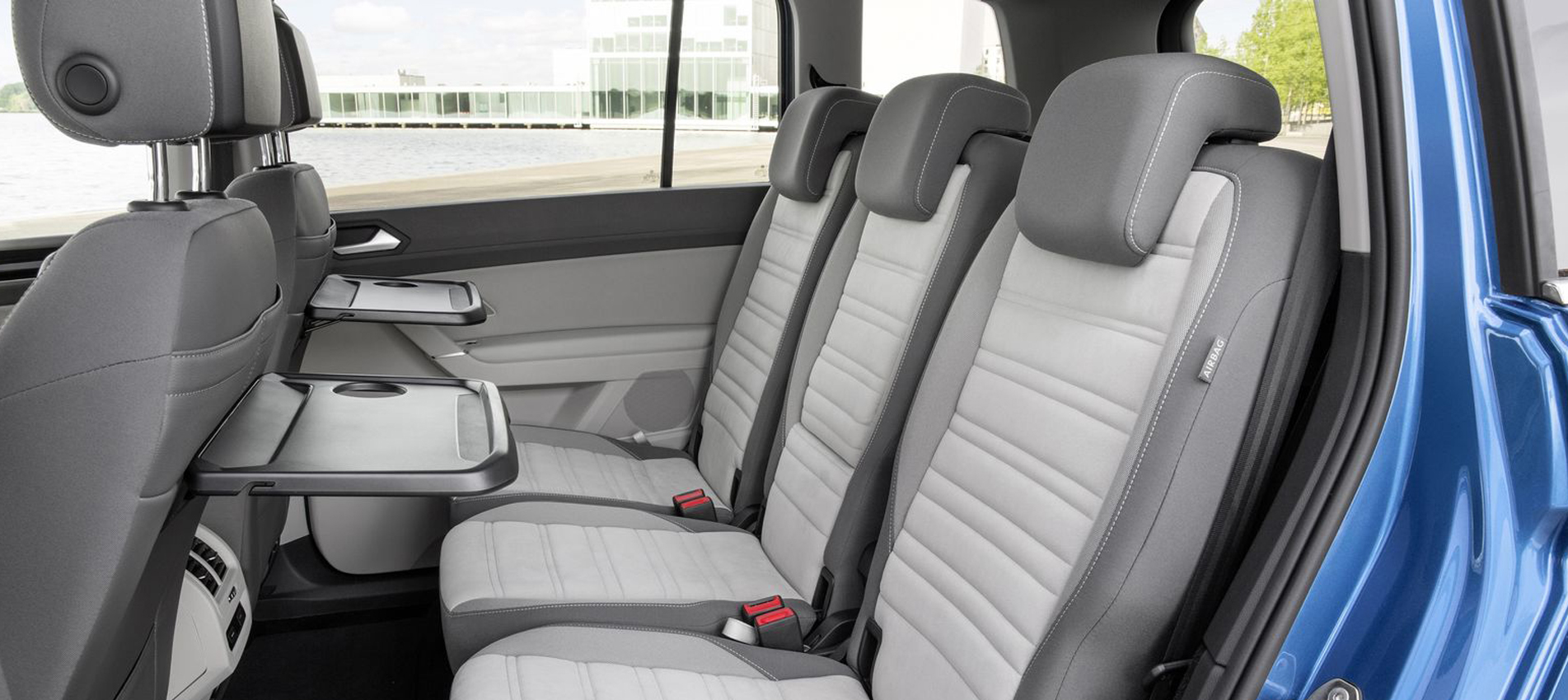 The City of Rabat
Location, demographics and climate. The city of Rabat (in Arabic Ribāṭ) is the capital of the Kingdom of Morocco. It is located on the Atlantic coast at the mouth of the Bouregreg wadi opposite the town of Salé. The city has just under 2 million inhabitants (including Salé and Temara). It covers an area of 117 km².
The city of Rabat has a warm and temperate climate. The average annual temperature is 17.9 °C. The average rainfall is 523 mm per year.
History. The city of Rabat is an imperial city of the Kingdom of Morocco. Its history is inevitably associated with the history of the city of Salé which was a Roman colony named Sala (Shella) and was founded in the 10th century by the Zanatah Omazighen, a Berber tribe.
The city of Rabat was founded in the 12th century by the first Almohad monarch, Abd al-Mu'min, as a ribat (or fortified monastery) to concentrate his troops who were engaged in jihad (or holy war) in Spain. The present name of the city comes from the name given to it by the 3rd Almohad Sultan, Abū Yūsuf Yūsuf Yaʿqūb al-Manṣūr, Ribāṭ al-Fatḥ (or camp of conquest). This Sultan also built the wall in which the modern city developed, and also began the construction of a great mosque, of which it remains today the tower of Hassān, its minaret being half finished. Many Andalusian Moorish took refuge in the city following their expulsion from Spain after 1609. The city has also been home to some of the most formidable pirates in the region.
During the French protectorate, Rabat became the administrative capital and, at the independence of Morocco, it was transformed, along with Salé, into an urban prefecture.
Tourist places. The city of Rabat has a large number of unmissable tourist sites including the following: the Mohammed 5 Mausoleum, the Tower of Hassan, the Kasbah of the Oudayas of Rabat, the Royal Palace, the street of the Consuls sheltering the souk of Rabat, the medina of Rabat and the necropolis of Chellah.