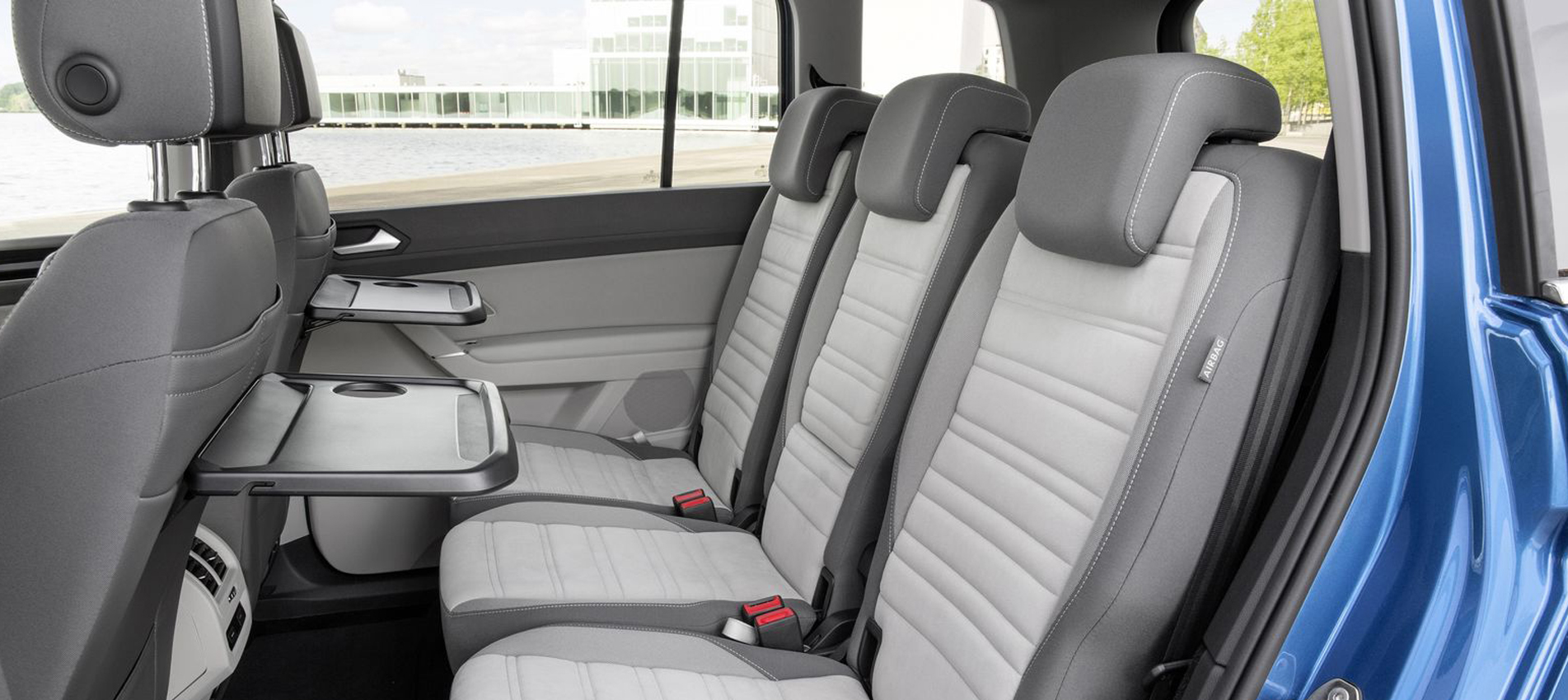 The City of Oujda
Location, demographics and climate. The city of Oujda is located in the extreme north-east of the Kingdom of Morocco in the Oriental region.
The city of Oujda has 494,252 inhabitants.
The climate of the city is of steppic type. The average annual temperature is 16.7 °C. January is the coldest month in the city of Oujda. January has an average temperature of 9.2 °C, while August, the hottest month, has an average temperature of 25.9 °C. The average annual rainfall is 43 mm.
History. The city was founded by Ziri Ibn Attia, chief of the Maghraoua tribe (a tribe from the Zanata group) around AD 944 after being invested with the command of the two Maghreb by the Umayyad Khalifes of the city of Cordoba. Ziri Ibn Attia decided to settle there rather than in Fez or Tlemcen. He made it a capital and for almost 8 decades, the city sheltered the dynasty of its founder.
The Almoravids then controlled the city and the Almohads succeeded them. They built a fortification there.
For a very long time, the Berbers, Arabs and Turks fought over the city of Oujda, which led to the city in its whole history being destroyed and rebuilt many times. This also earned it the nickname of Madinat al-Hairah or 'city of fear'. The legend also says that the city of Oujda would have 360 gates spread from the west of Tairet to the banks of Isly and a very large number of districts.
Tourist places. Like most of the cities of the Kingdom of Morocco, the city of Oujda has a number of tourist places not to be missed, the main ones being: Dar Sebti House, Lalla Meryem Park, Bab Sidi Abdelwahab, Al Kabir Mosque and its fountains, the oasis of Sidi Yahya, the forest of Sidi Maâfa and Saidia beach.