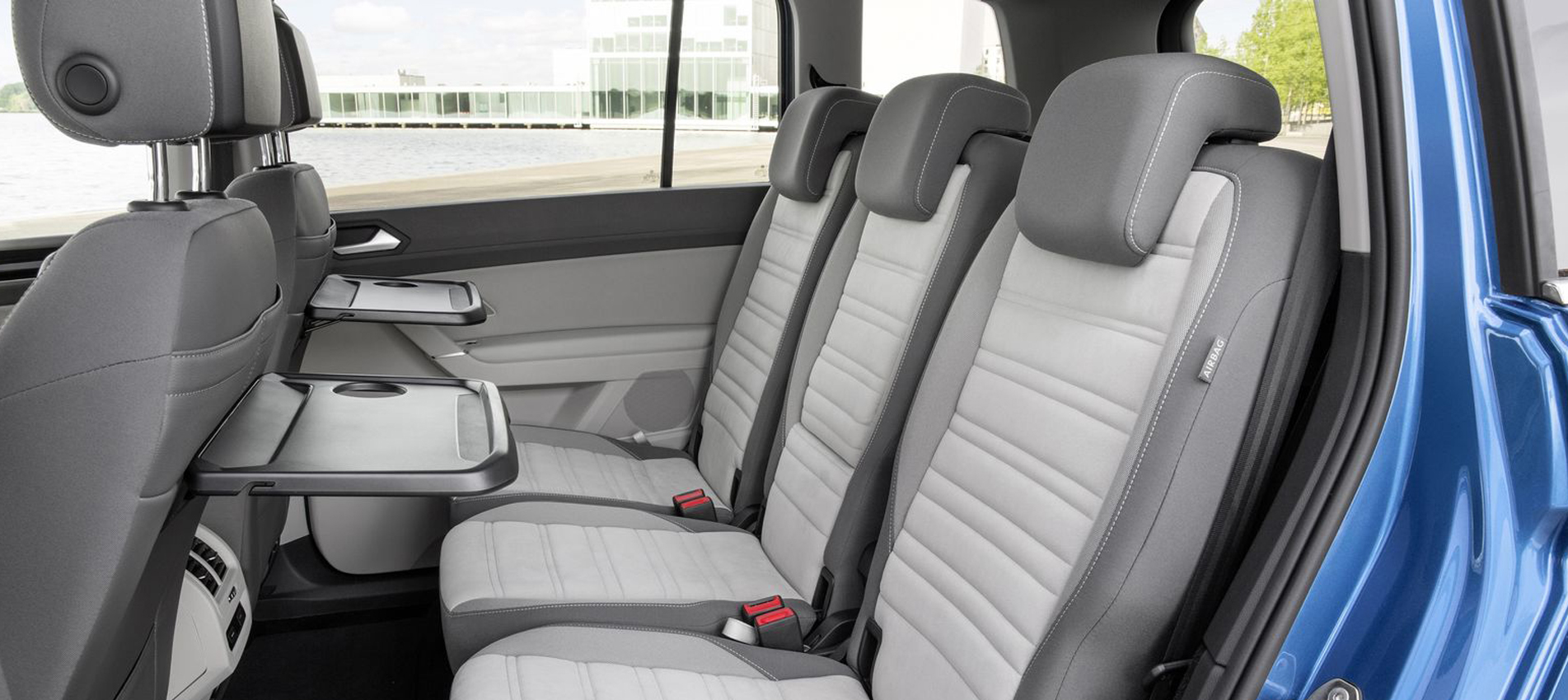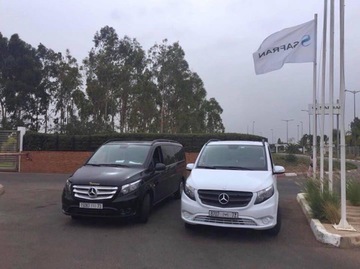 Private taxi services in Morocco. The company Tamaris Golden Tours offers its
private and corporate customers transport services by private taxi throughout Morocco
wherever they are in the Kingdom. The company Tamaris Golden Tours and its
employees have acquired, through our long years of experience, a true expertise in the
field of transport of people by private taxis. Our service is very simple: you contact us
and we send you the vehicle of your choice wherever you are in Morocco at the date
and time of your choice. Are you attending a congress? A party? An event? You want to
go to an airport in Morocco? Do you want a taxi for professional reasons? The company
Tamaris Golden Tours is here to serve you throughout the Kingdom of Morocco at any
time, in any place. This private taxi service is available with or without a driver. To know
more about our services of car rental without a driver, click here.
Vehicles and drivers. All vehicles of the company Tamaris Golden Tours are modern,
recently acquired, comfortable, insured and maintained according to the international
standards. Our professional drivers have official passenger transport permits and
guarantee you a quality service. They all speak French and English.
We have a wide range of vehicles to best meet all your needs: sedans, luxury vehicles,
minivans, minibuses, vehicles for people with reduced mobility… These vehicles are at
your disposal whether you are in Casablanca, Tangier, Rabat, Marrakech and anywhere
in Morocco! We cover the whole country.
The company Tamaris Golden Tours is also at your disposal to advise you and
recommend the best itineraries, whatever your destination in Morocco.
Our services are provided throughout the year, 7/7 days and 24/24 hours.
Contact Tamaris Golden Tours to find out more and book your private taxi as soon as
possible!