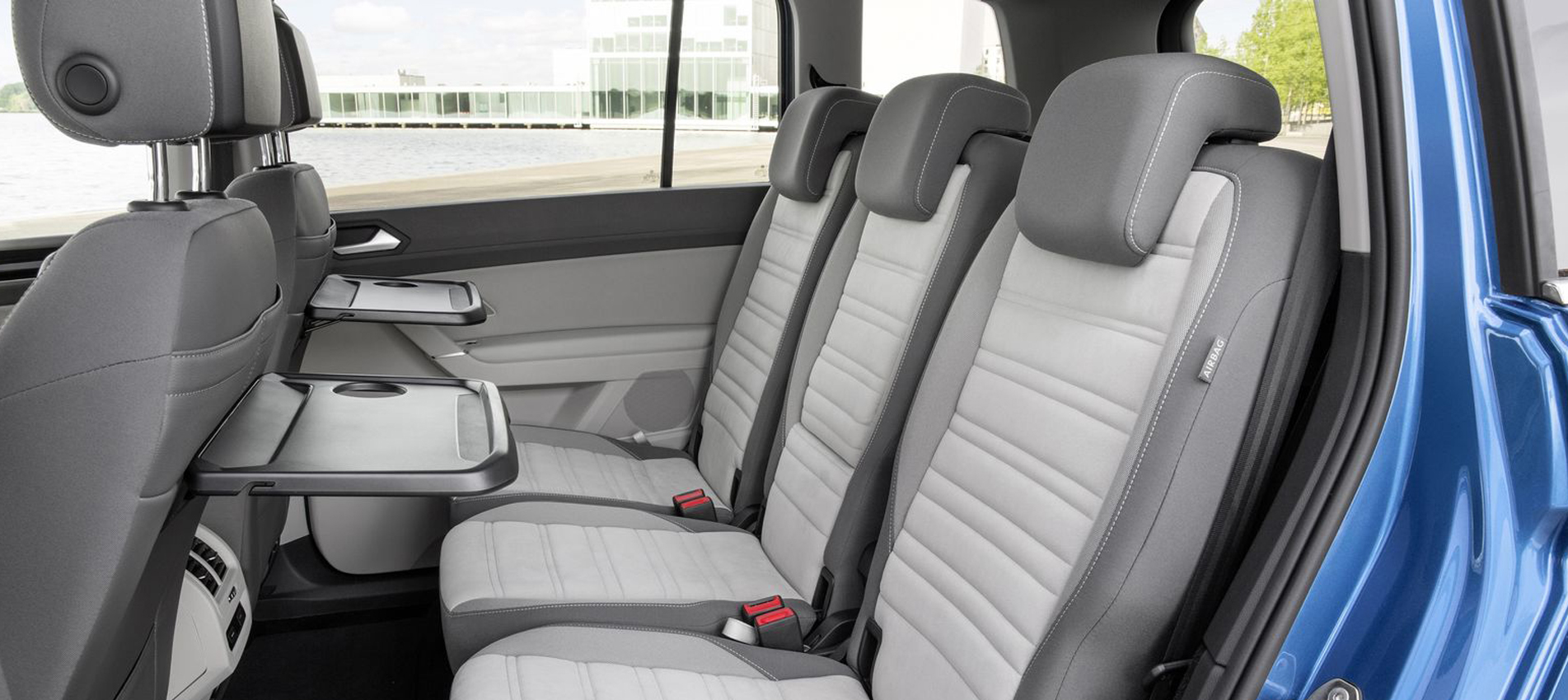 The City of Mohammedia
Location, demographics and climate. The city of Mohammedia is a port city of the Kingdom of Morocco and is located in the north-east of the country (https://goo.gl/maps/xKEskeMBpyGwSLLe9). It is located 24 km northeast of the city of Casablanca on the Atlantic Ocean. The city is located 63.5 km south-west of the capital of the Kingdom, Rabat. The city covers an area of 33.76 km² and has 208,612 inhabitants (2014 data).
The climate of the city is of warm temperate. The average annual temperature is 17.9 °C (62.6 F). During the warm season, which runs from 24 June to 1 October, the average temperature exceeds 25 °C (77 °F). The cool season, from December 4 to March 9, has an average maximum temperature of less than 19 °C (68 °F).
History. The city of Mohammedia is formerly known as Fedala. The town's port was used by European grain and dried fruit trading ships throughout the 14th and 15th centuries. The town of Mohammedia also served as a warehouse for the export of grain to Europe in the 18th and 19th centuries. It was during the French protectorate that modern port facilities were built by French traders. In 1959, the city changed its name and the authorities changed the name of Fedala to Mohammedia to honour King Mohammed 5.
Today, the city of Mohammedia is a very popular seaside resort in Morocco. This city is a famous place for oil refining and petrochemicals. Both an oil port and an industrial port, the city also has many electrical constructions, food industry factories including many fish canning factories. The city of Mohammedia also has a potassium carbonate and chlorine plant.
Tourist places. The small town of the Kingdom has several tourist places that are worth a visit. It has several parks and green spaces, including the Twin Cities Park. Among the city's famous beaches are Miramar beach, Sablettes beach and Monica beach. The Kasbah of Mohammedia is also worth a visit. Every year the city organizes the International Festival of Mohammedia which brings together the citizens of the city around a project highlighting the talents intended to liven up the streets of the city, promote its beaches and enhance its assets. The annual Flower Festival is also organized every year. Finally, the annual Mohammedia International Short Film Festival is an opportunity to celebrate short films in the presence of international filmmakers, actors, critics and producers every year.