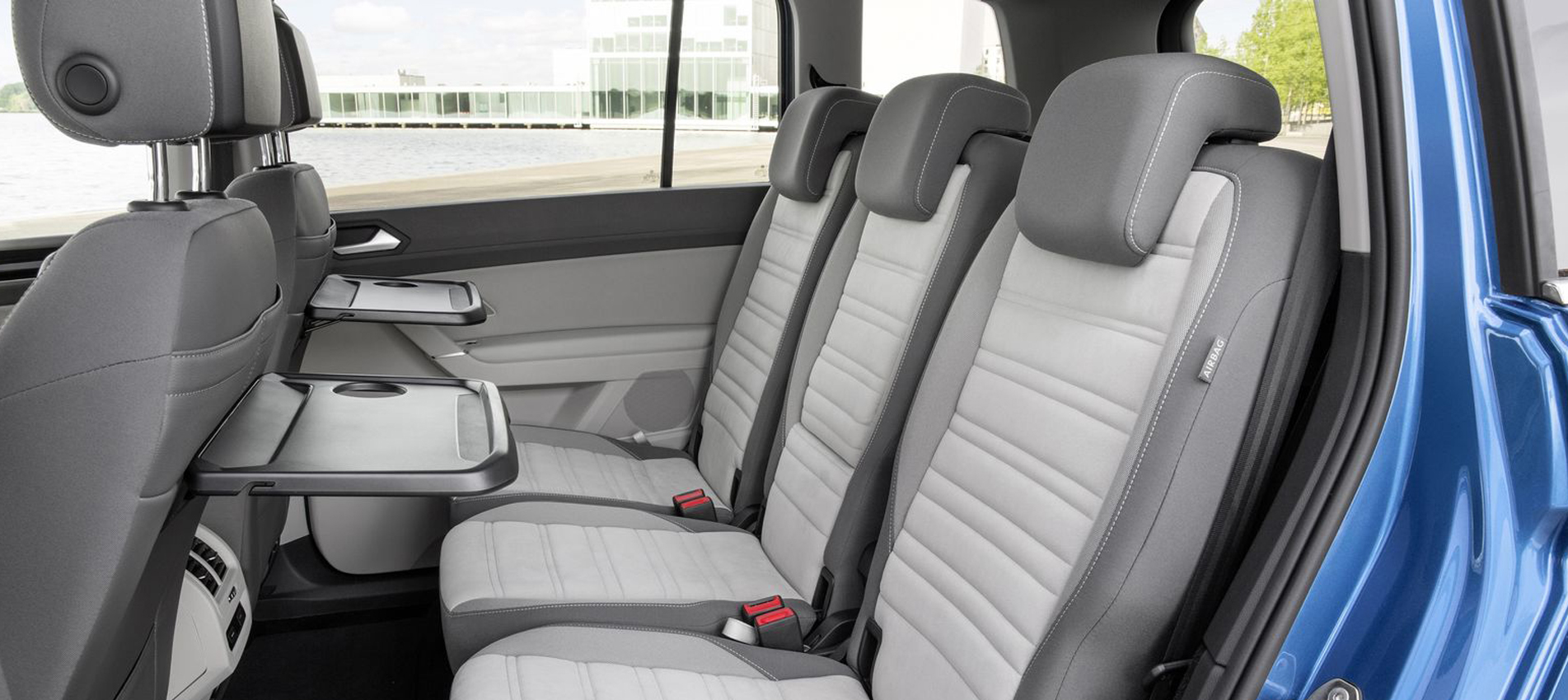 The City of Merzougua
Location, demographics and climate. The city of Merzouga is a small town of the Kingdom of Morocco. This small city is located in the south-eastern region of the country. It is 50 km from Erfoud and 50 km from the Algerian border (https://goo.gl/maps/z79CHERqbEs72SrNA).
The climate of the city of Merzouga is of desertic type.
The average annual temperature is 21.7 °C. January is the coldest month in the city of Merzouga. January has an average temperature of 10.7 °C, while July, the hottest month, has an average temperature of 34.4 °C. The average annual rainfall is 59 mm.
History. Like Erfoud, the history of the town of Merzouga is fairly recent. It is following the victory of the French troops during the battle of Tafilalet from 1916 to 1932 that the city was founded by the troops of the occupying forces. However, several fortified villages have existed in the region for several centuries.
Nowadays, Merzouga has become a major tourist attraction in the region.
Tourist places. Famous for its gold-coloured sand dunes along the Erg Chebbi, the small town of Merzouga contains many small treasures often unknown to the public. Here are the main places and tourist activities that we recommend walks in the oasis of Merzouga, excursions in the palm grove of Tafilalet, gnawa music and culture in the village of Khamila a few kilometers from Merzouga, camel rides in the desert, Dayet Srji lake, Souk of Ressani, mosques and ksours of Ressani, discovery of fossils of the region, Gorges of Todra and Dades.
The region also offers quad biking in the desert and sand baths or arena therapy cures which are very effective in treating rheumatism.