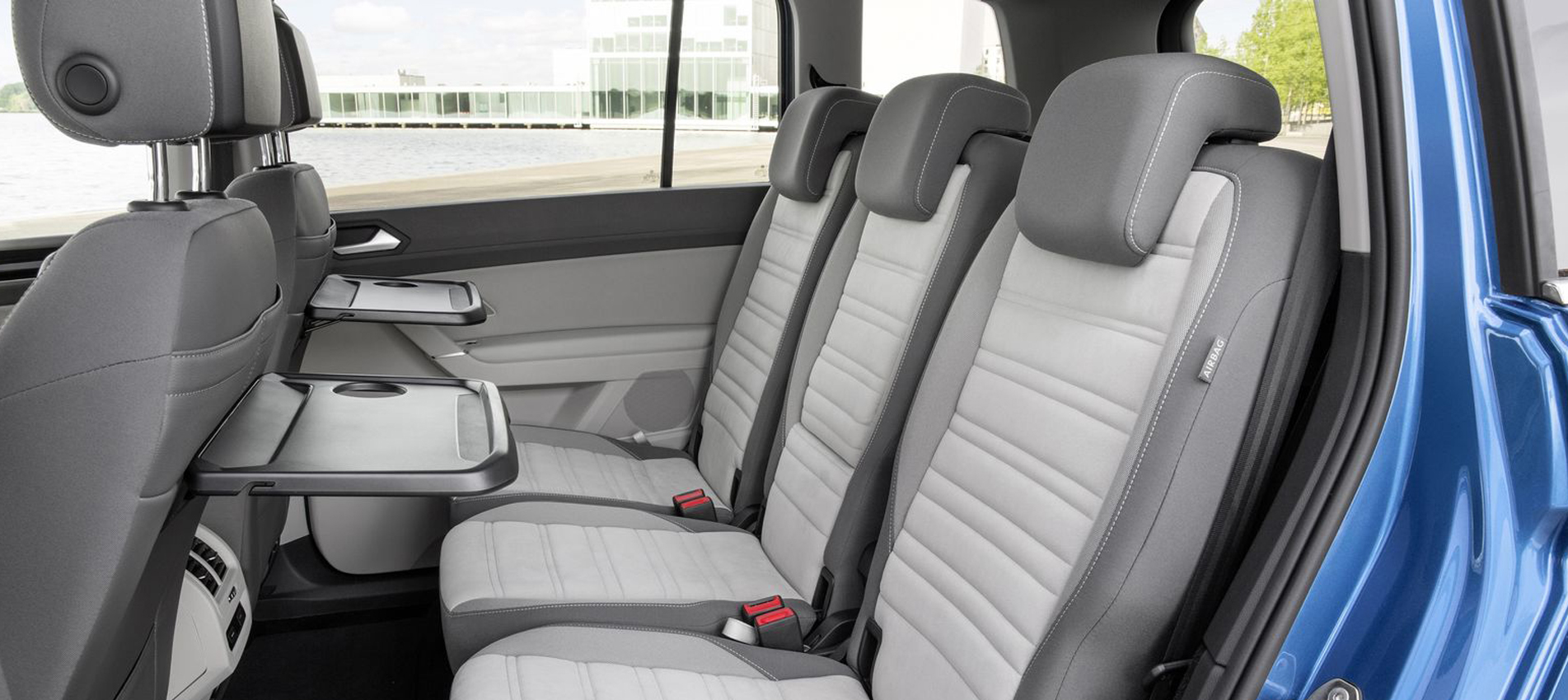 The City of Meknès
Location, demographics and climate. The city of Meknes is located in the North in the centre of the Kingdom of Morocco. It is located about 110 km from the Atlantic Ocean and 58 km south-west of the city of Fez (https://goo.gl/maps/CEuJPjBHjEzHiFPA7). The city has 632,079 inhabitants.
The climate of the city of Meknes is of warm temperate type. The average annual temperature is 17.2 °C. Rainfall averages 576 mm per year.
History. The city of Meknes is one of the four imperial cities of the Kingdom of Morocco. It was founded in the 10th century by the Znatah tribe of the Imazighen (a Berber tribe) under the name of Meknassa al-Zeytoun (Meknes of the Olive Trees). It was around Takarart, an Almoravid citadel of the 11th century, that the city developed. It became the Moroccan capital in 1673 under the reign of Mawlāy Ismāʿīl, which built palaces and mosques there. These various buildings earned Meknes the name of 'Versailles of Morocco'.
Today, the city wall is still preserved. It is fortified with four-cornered towers and pierced by nine ornamented gates. A new district was built by the French who occupied it from 1911. This new district is separated from the old one by the river Bou Fekrane. Meknes has many massive buildings of great splendour, the Roua (stables could house up to 12,000 horses), and many famous gardens irrigated by a 4-hectare artificial lake.
Today, Meknes is an economic hub for the surrounding region and a market for embroidery and carpets, woven mainly by Amazigh women from the Middle Atlas Mountains. The Roman archaeological sites of Volubilis and the holy city of Idrīs, which founded the dynasty Idrīsid, are close to the imperial city.
Tourist places. The city, rich in history, has a series of monuments and tourist sites. Among the most famous tourist places are: Bab Mansour, El Hédim square, Dar Kebira (the imperial city), the mausoleum of Moulay Ismaïl, Koubbet el Khiaytin (the prison of the Christian slaves), the Bou Inania medersa, the old medina, Hri Souani (the granaries), the Agdal basin and several museums including the Dar Jamai museum.