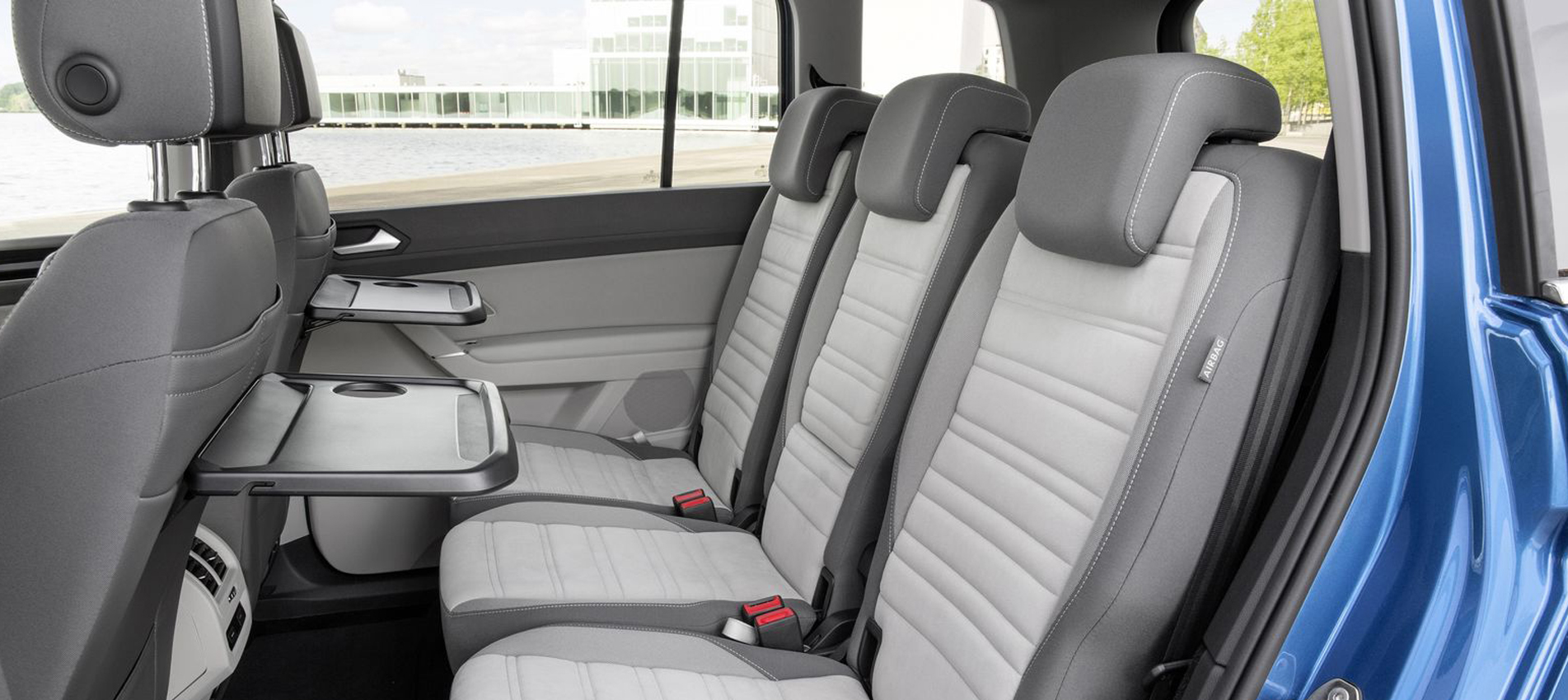 The City of Marrakech
Location, demographics and climate. The city of Marrakech is the fourth imperial city of the Kingdom of Morocco. It is located in the central area of the country, at the foot of the Atlas Mountains (https://goo.gl/maps/AhEkcLZkZzmKQmsr8). This region is a fertile area irrigated by the Haouz plain south of the river Tensift.
The city of Marrakech has 928,850 inhabitants.
The climate of the city is of steppic type. The average annual temperature is 19.6 °C. January is the coldest month in the city of Marrakech. January has an average temperature of 11.3 °C, while July, the hottest month, has an average temperature of 28.6 °C. The average annual rainfall is 250 mm.
History. The city of Marrakech is nicknamed 'red city' or 'ochre city'. During the reign of the Almohads, the buildings and ramparts of the city were made of beaten earth, hence the name. The city was founded in the middle of the 11th century by Youssef Ibn Tachfin from the Almoravid dynasty. It was at this time that Marrakech was the capital of the Kingdom of the same name. It was later ruled by the Almohads in 1147. The Almoravids controlled it from 1269 and made the city of Fez their capital. It was during the 16th century that the city of Marrakech regained its status as capital, which it lost again with the advent of the Alaouite dynasty who were mostly established in Fez or Meknes. The Alaouite dynasty, however, always made Marrakech an essential military base in the country.
In 1912, Marrakech was taken by the religious leader Ahmad al Hiba who was defeated by French troops commanded by Colonel Charles Mangin.
During the French protectorate from 1912 to 1956, the city was administered by Pasha El Glaoui.
Tourist places. The city of Marrakech has a considerable historical, architectural and intellectual heritage. This city has numerous attractive tourist places: the Djema El Fna Square, the souks of Marrakech, the medina of Marrakech (belonging on the UNESCO world heritage list since 1985), the Koutoubia, the Saadian tombs, Dar Si Said Museum, hotel La Mamounia, the ramparts of Marrakech, the Ben Youssef Medersa, the Bahia Palace, the Majorelles Gardens, the Mellah, the El Badi Palace, the Menara, the Agdal Gardens, the Tanners' Souk, the Palmeraie, and the many storks of the city visible in the sky from the Djema El Fna square.