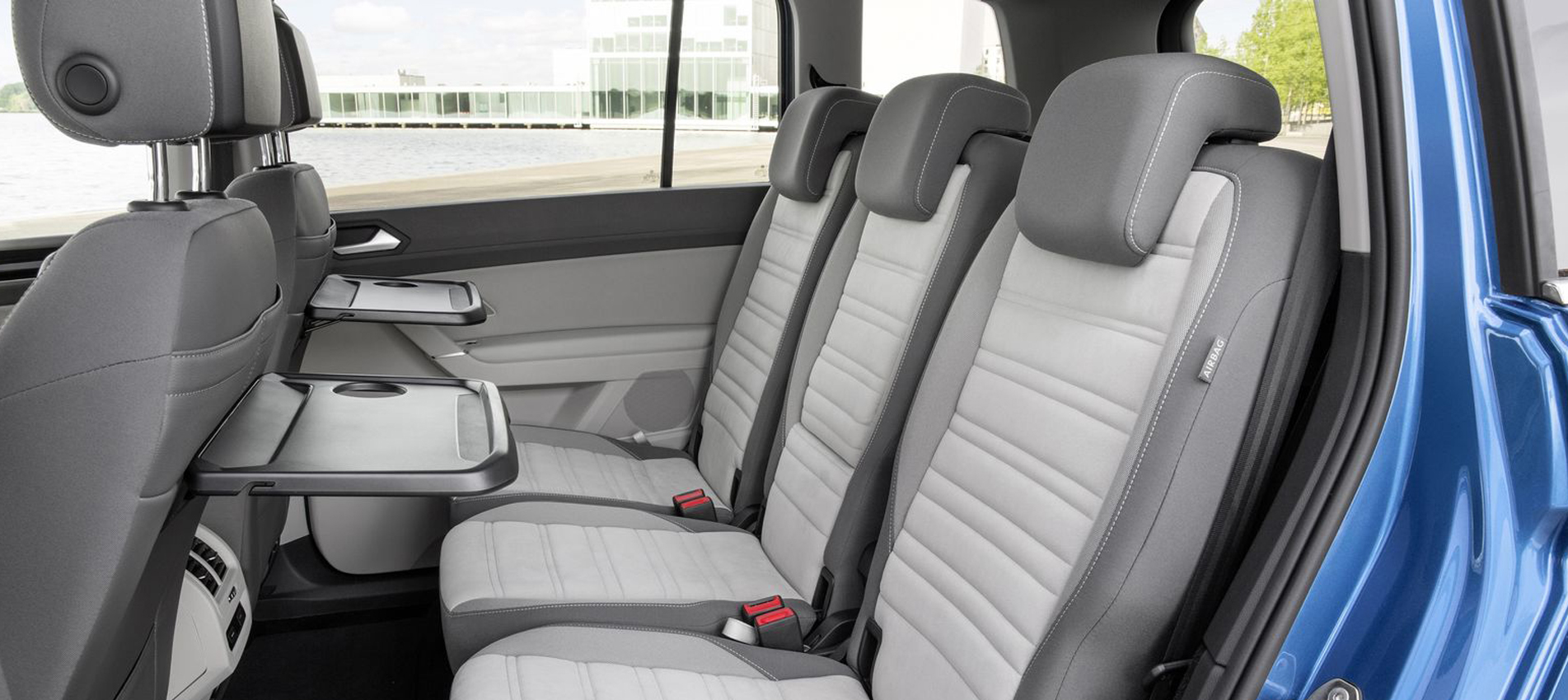 The City of Casablanca
Location, demographics and climate. The city of Casablanca (in Arabic Al-Dār al-Bayḍā), the economic capital of the Kingdom of Morocco, is located in the centre west of Morocco on the coast of the Atlantic Ocean and is an important and historic port of Morocco (https://goo.gl/maps/Ad1spysADJ6XMmt7A). The city of Casablanca has about 3.5 million inhabitants. It has 16 districts divided into 8 prefectures.
August is the hottest month in Casablanca with an average temperature of 23 degrees. The coldest month is January with an average temperature of 12.5 degrees. The rainiest month is February with an average rainfall of 70 mm. The ideal month for swimming in the ocean in Casablanca is August with an average water temperature of 23 degrees.
History. The origin of this city remains unknown. The Zenata probably founded the small village of Anfa in the 11th century, which was destroyed by the Portuguese in 1468 and returned in 1515 to build a new town called 'Casa Branca' which was abandoned after an earthquake in 1755. It is only in 1770 that the city was rebuilt by the Alaouite Sultan Sidi Muhammed Ibn Abd Allah. Spanish merchants gave the town its present name and settled there with other European merchants at the same time. The city was occupied by France in 1907. The city of Casablanca became the main port of the country during the French protectorate from 1912 to 1956. Since the beginning of the 20th century, the development of the city of Casablanca has been rapid. During the Second World War, the city was the seat of a conference between the United States and Great Britain. In 1961, it was also the seat of a conference chaired by King Mohamed 5, which established the Casablanca group of African states.
The port of Casablanca is an artificial port protected by the sea by means of breakwaters. This port also serves as a port of call for European boats.
Tourist places. The city of Casablanca has many tourist places to visit that are often unknown to the general public and tourists and are worth the trip. Here are some of the main tourist places in the city of Casablanca: the Habous District, the Hassan 2 Mosque, Rick's Café, the Church of the Sacred Heart, Mohamed 5 Square, the Royal Palace, the Arab League Park, the Museum of Judaism, the Church of Notre-Dame-de-Lourdes, the United Nations Square, the Central Market, the Villa des Arts, the islet of Sidi Abderrahman, the Beth-El Synagogue, the Lighthouse of El Hank, the Museum of the Abderrahman Slaoui Foundation, the Moulay Youssef Mosque, the Ould el-Hamra Mosque, the RABBI ETTEDGUI Synagogue, and many other places!