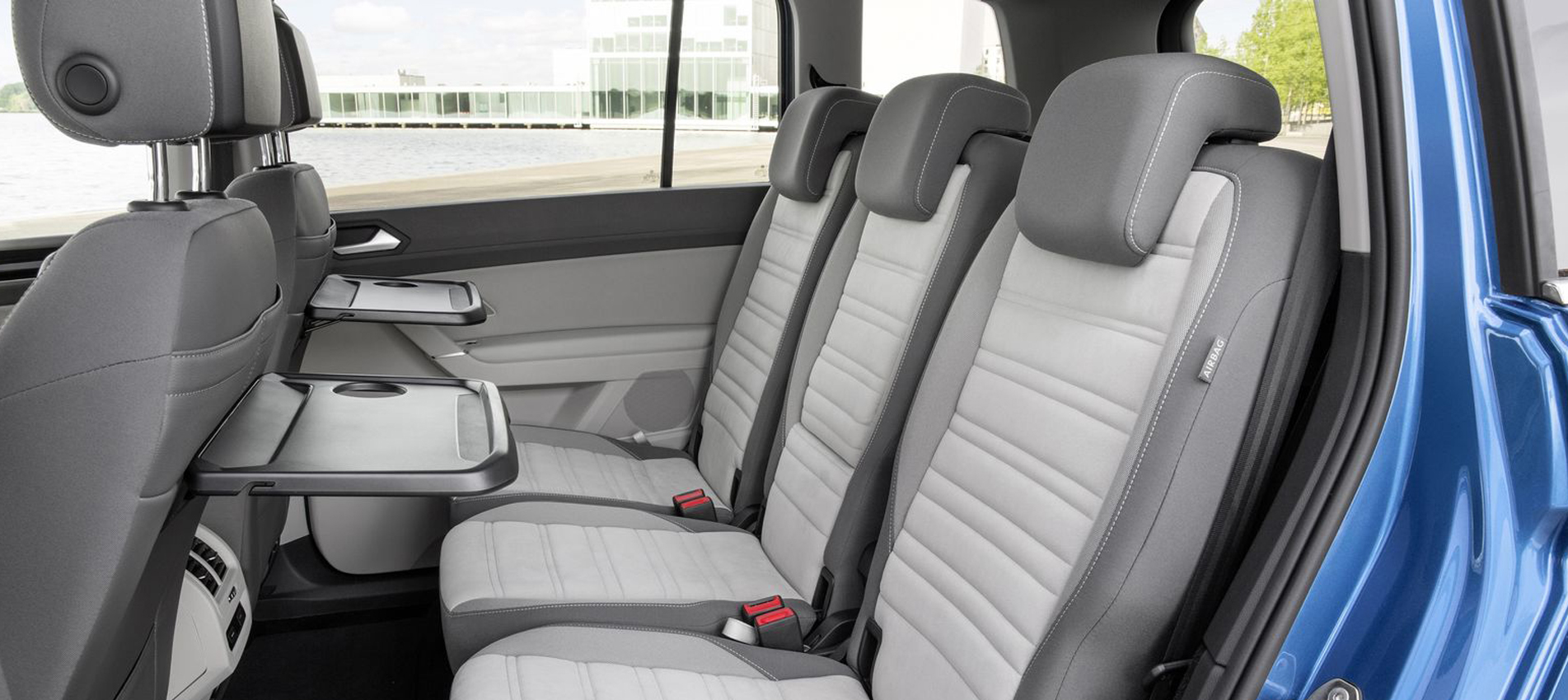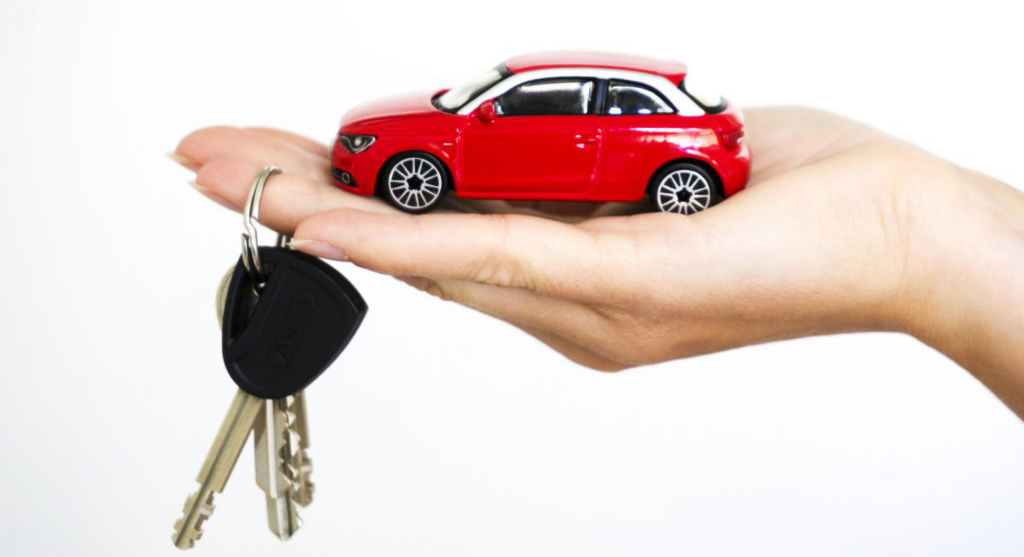 Car Rental Services Throughout Morocco
Car rental services in Morocco. In addition to its minibus rental services, the company Tamaris Golden Tours provides its customers with rental cars available throughout the Kingdom of Morocco.
As soon as the vehicle is booked, our team will take care of bringing the vehicle to your address wherever you are in Morocco.
The team of Tamaris Golden Tours is, of course, at your disposal to advise you the best routes and the best destinations. Our quotes are free and we practise a fixed price, consistent and competitive throughout the Kingdom of Morocco.
The company Tamaris Golden Tours has decided to put mobility for all at the centre of its action and concerns. It is with this in mind that we also offer vehicles adapted for people with reduced mobility and disabled persons. These vehicles have all the necessary equipment to transport people with reduced mobility as well as disabled persons
Find out more about those services
Vehicles. In order to best meet the needs of its international customers, the company Tamaris Golden Tours provides them with several types of vehicles suitable for both short and long trips.
In addition to our fleet of Mercedes Van vehicles, we have several categories of vehicles for rental: city cars, sedans, SUVs, minivans.
We also have a wide range of worldwide brands: Peugeot, Citroën, Renault, Nissan, Audi, Mercedes…
All our vehicles are modern and regularly maintained. All our vehicles are insured in accordance with the international standards in force in Morocco.
Cities where the vehicles are available. The company Tamaris Golden Tours offers vehicles for rent in the following cities of Morocco: Casablanca, Marrakech, Agadir and Rabat.
Contact us if the city in which you would like to rent a vehicle is not included in this list.