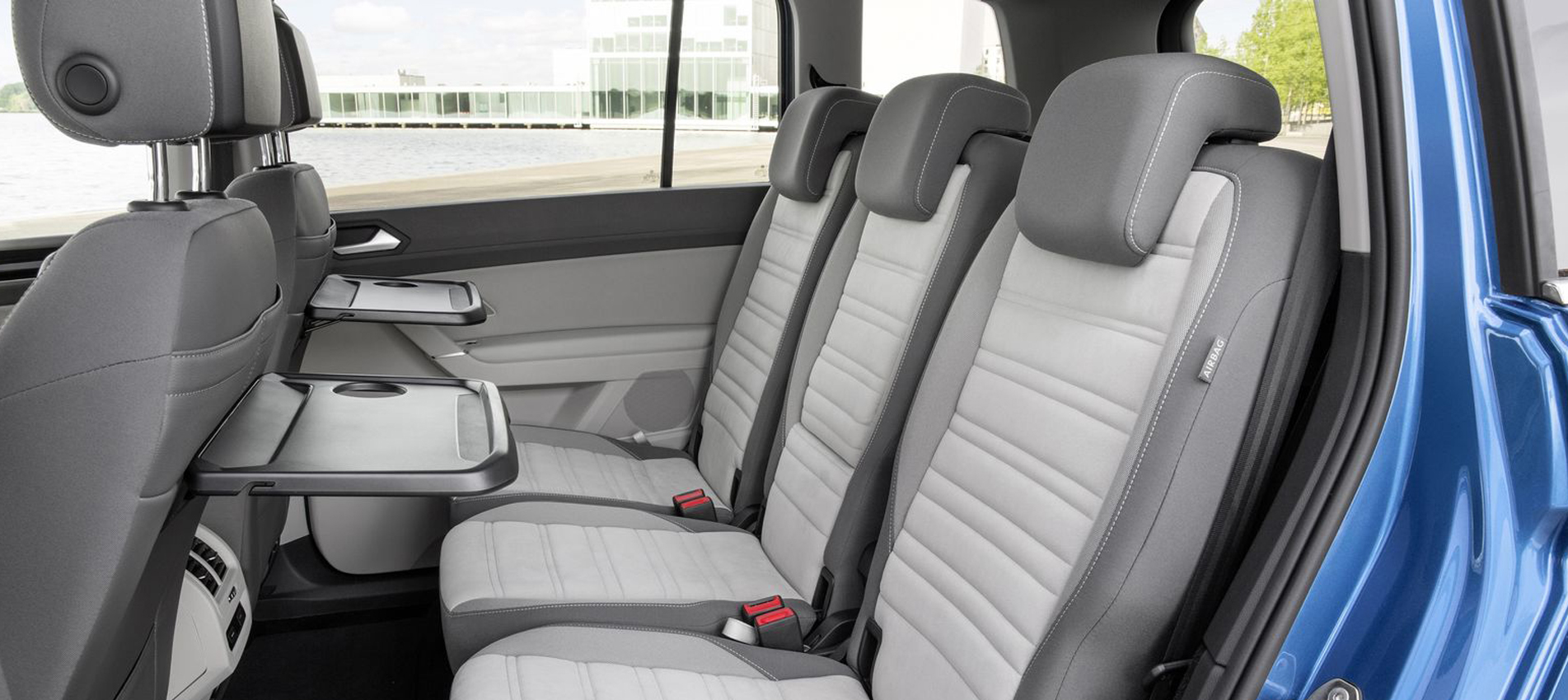 The City of Al Hoceïma
Location, demographics and climate. The city of Al Hoceima is located in the extreme north of the Kingdom of Morocco. It is a Mediterranean coastal city.
The city of Al Hoceïma has 105,000 inhabitants.
The climate of the city is of steppic type. The average annual temperature is 18.1 °C. January is the coldest month in the city of Al Hoceïma. January has an average temperature of 12.1 °C, while August, the hottest month, has an average temperature of 24.7 °C. The average annual rainfall is 272 mm.
History. The city of Al Hoceima was founded in 1920 during the Spanish occupation. The Rif War began in 1921. It pitted the Rif tribes commanded by Abdelkrim al-Khattabi against the Spaniards for 5 years until 1926. It was in the same year that the King of Spain at the time, Alfonso XIII, gave the name of Sanjurjo to the city in order to pay tribute to the Spanish General Sanjurjo.
It was in 1928 that the port of the city of Al-Hoceïma was established. This port was mainly used for fishing and trade in goods, especially with England, Spain and Germany.
The city then took the name of Al Khozama (lavender in Arabic). Lavender is indeed widely cultivated in the region.
It is only at the independence of Morocco in 1956 that the city took its current name of Al-Hoceïma.
In 2004, a violent earthquake took place and many buildings were destroyed.
Tourist places. The city of Al-Hoceïma is the result of a unique cultural mix and includes many tourist places. The city offers beautiful beaches, as well as varied landscapes. Among the most recommended tourist places are: Quemado beach, Al-Hoceïma National Park, the city port, Sfiha beach, Thara Youssef beach, Cala Bonita beach, Morro Viejo Cove, Matadero beach and Souani beach.