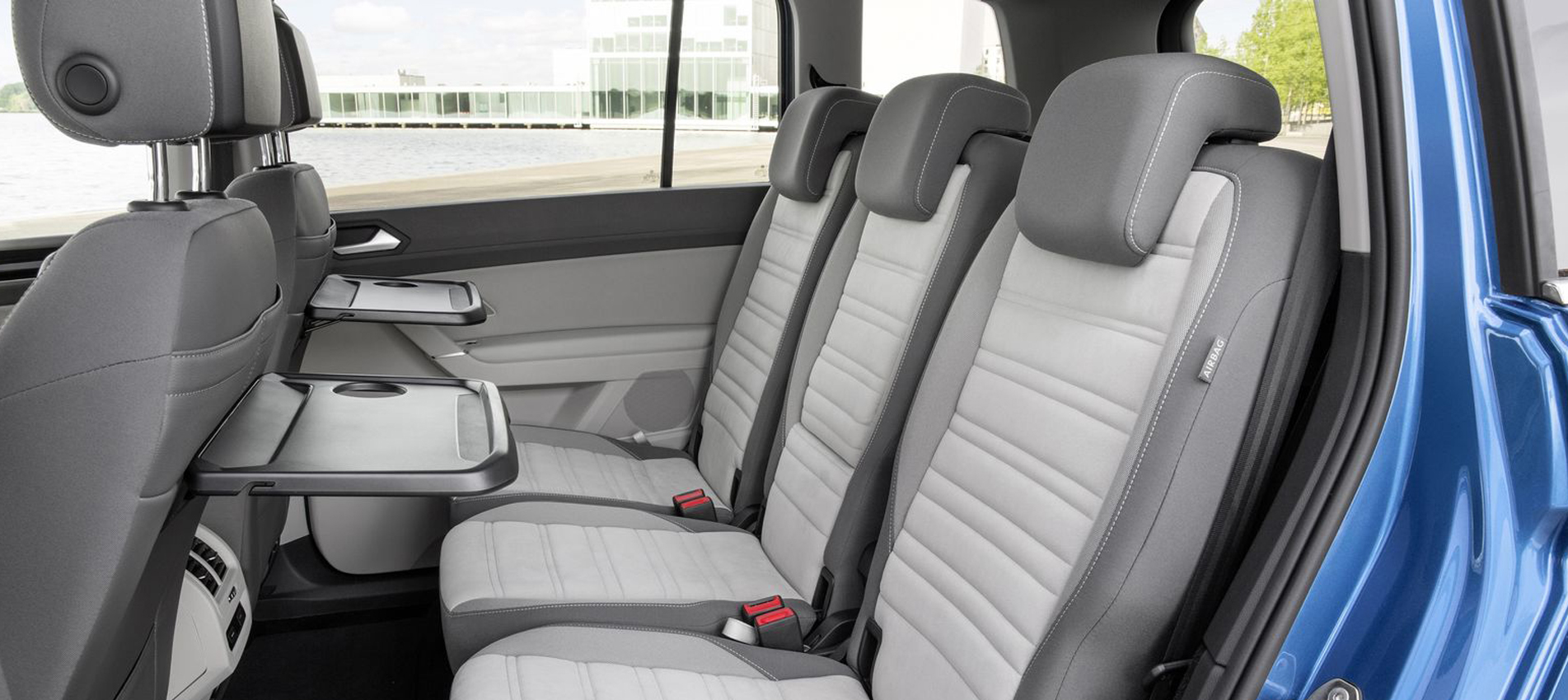 The City of Agadir
Location, demographics and climate. The city of Agadir is a port and a seaside resort located in the southwest of the Kingdom of Morocco and overlooking the Atlantic Ocean. It is located in the Souss region of Morocco (https://goo.gl/maps/mzFsFt4yqAZiFuxq9).
The city of Agadir has 421,844 inhabitants.
The climate of the city is of steppic type. The average annual temperature is 18.6 °C. January is the coldest month in the city of Essaouira. January has an average temperature of 13.9 °C, while August, the hottest month, has an average temperature of 22.6 °C. The average annual rainfall is 246 mm.
History. The earliest mention of the city of Agadir appears on a geographical map dating from 1325 under the indication Porto Mesegina, referring to a Berber tribe, the Mesguina or the Ksima.
Agadir is probably the site of the ancient Roman Portus Risadir. The city was occupied from 1505 to 1541 by the Portuguese. It was in 1541 that the Saadian Sharif Mohammed Echcheikh conquered the fortress of Santa Cruz de Aguer. The Portuguese lost their positions on the neighbouring coasts and in 1550 they only controlled Tangier, Ceuta and Mazagan, which later became El Jadida.
In 1913 French troops occupied the city of Agadir and built the port of Agadir in 1914. Modern development began at the same time with the development of fish canning and the exploitation of inland mineral resources.
In 1960, the city was greatly destroyed by two earthquakes, a fire and a tidal wave, killing nearly 12,000 people. A new city was then built south of the historic old town.
Tourist places. Agadir is a seaside resort known in particular for its vast beach, golf courses and seaside walks. Among the tourist places that we recommend are: the seaside, the oued Massa, the kasbah of Agadir, the port of Agadir, the city centre of Agadir, the city of Taroudant and Imouzzer des Ida Ouatanane.